As Seen On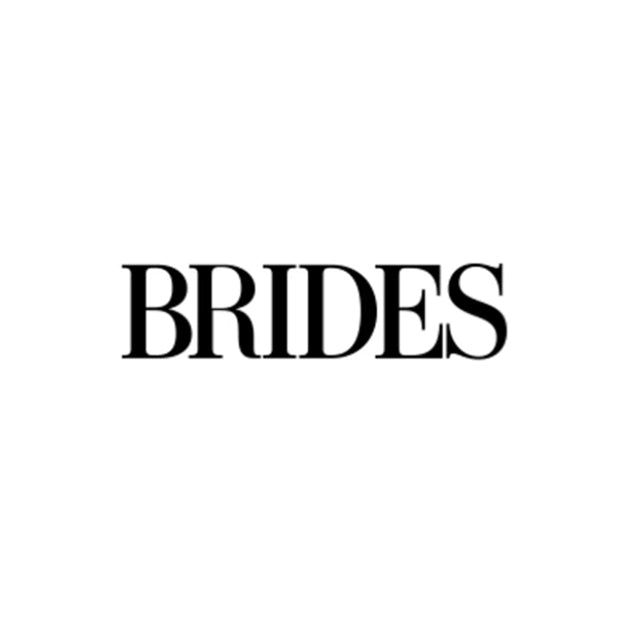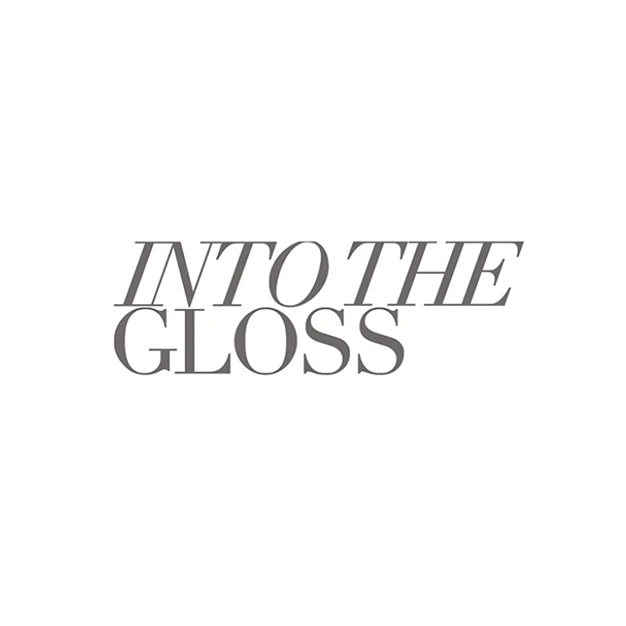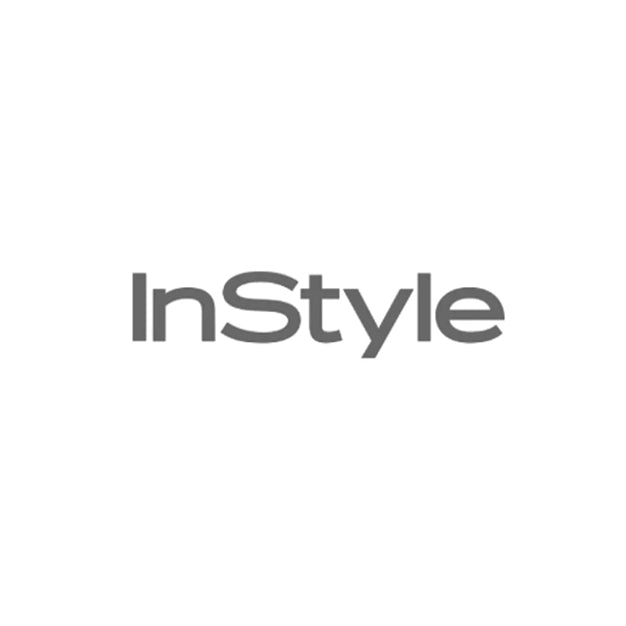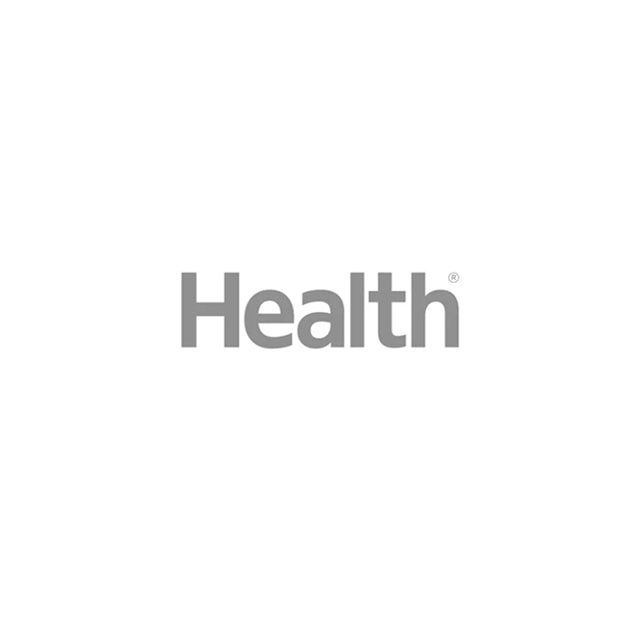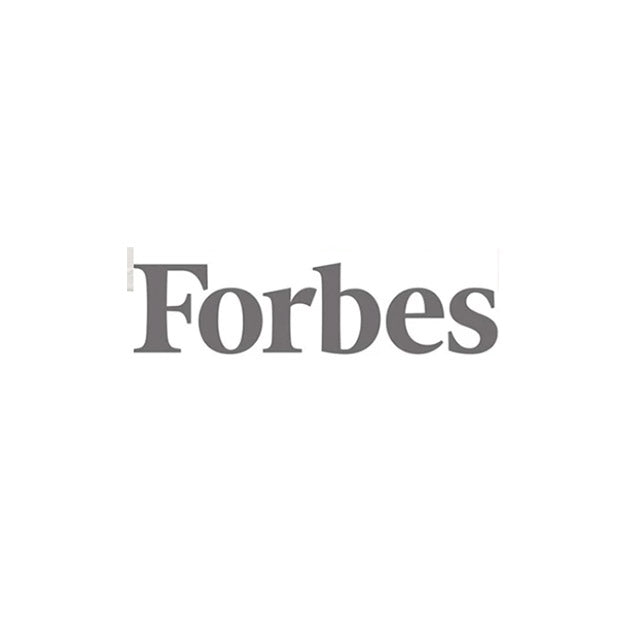 SAY HELLO TO HEALTHIER SKIN
LUMION life's mission is to create a healthier lifestyle starting with your largest organ, your skin. We are exposed to environmental aggressors + toxins daily. You hold the power to decrease your exposure to these dangerous toxins. Choose wisely, choose LUMION.
THE SCIENCE
Non-toxic + non-irritating protection for your skin.
LUMION's HOCL formula is like no other. HOCL is naturally found in the human white blood cells so it works with you, not against you.
We believe in products that are better for you and the planet. Every product we make is thoughtfully formulated to keep your skin luminous.
Hey You, You brighten our day too!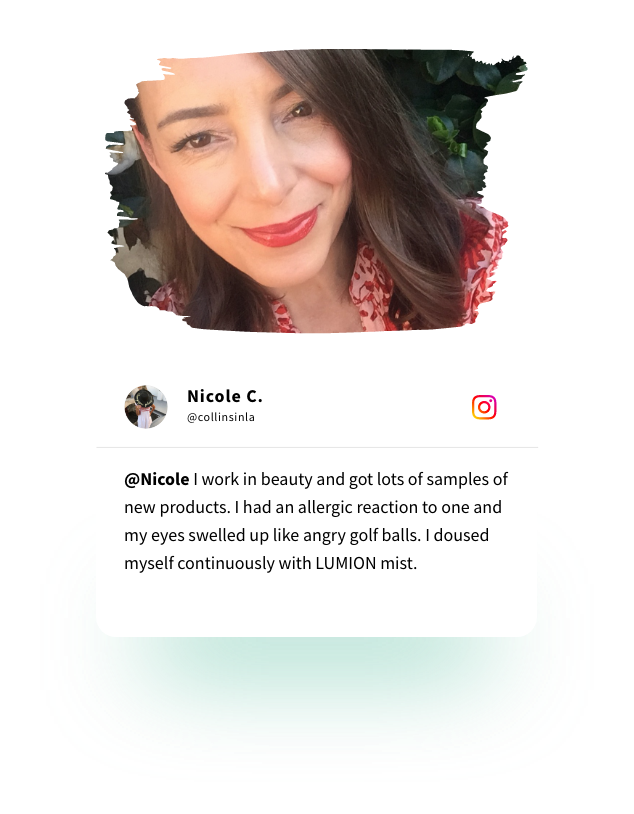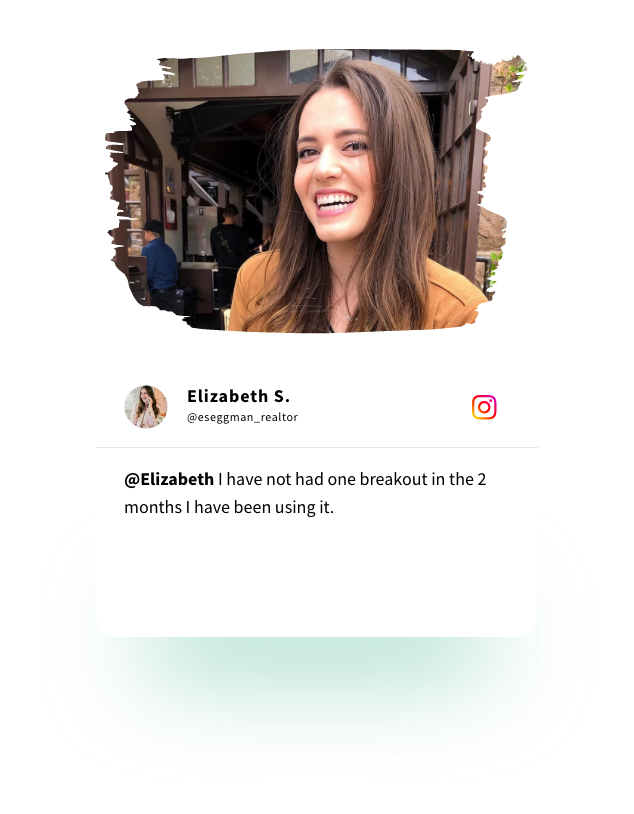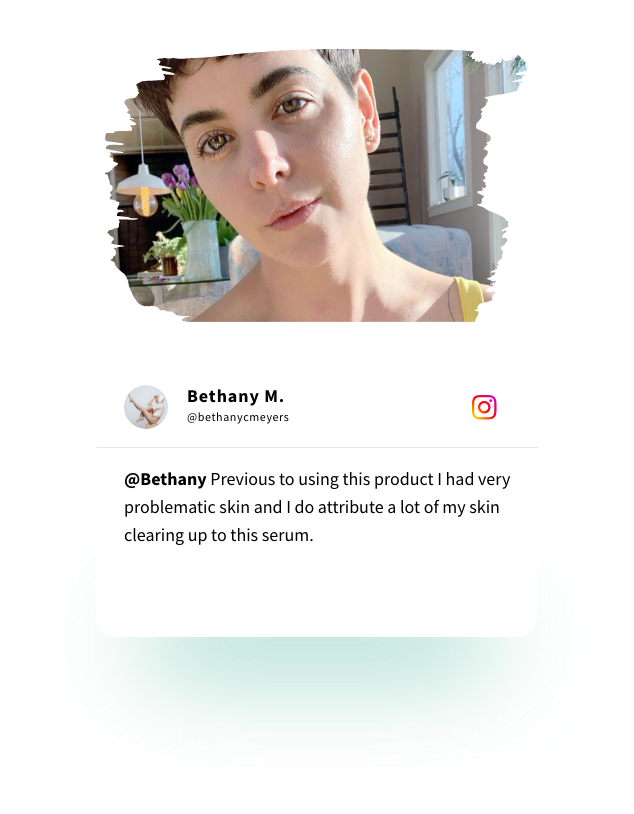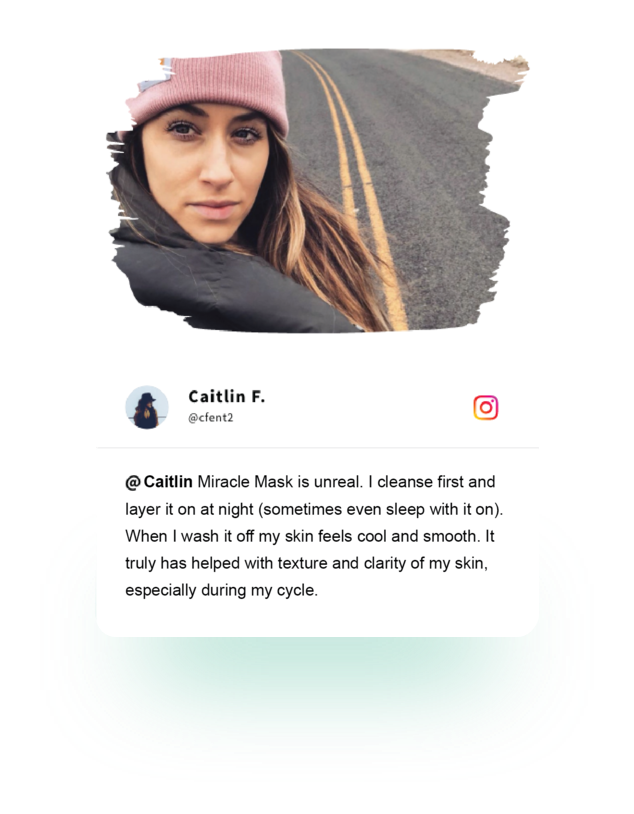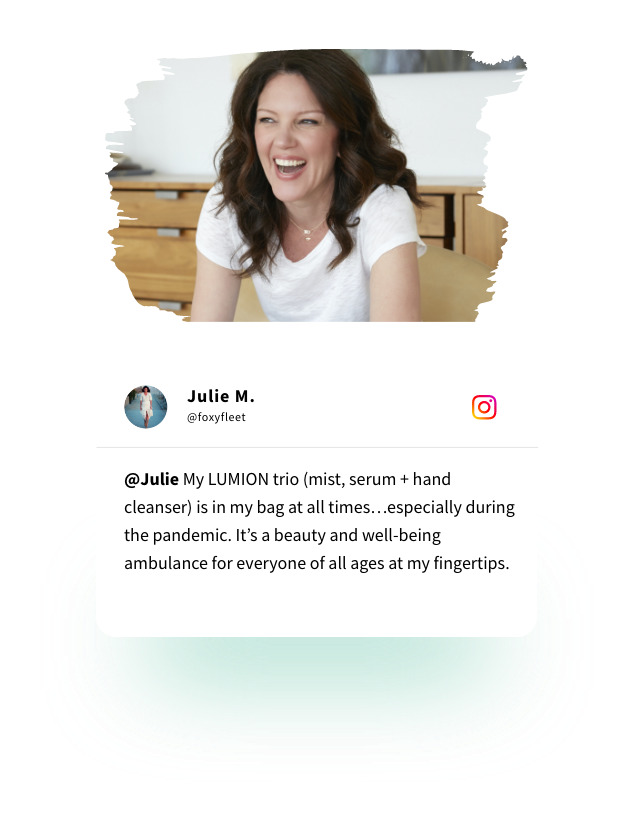 Sophisticated Science = Radical Results
Safety and efficacy of LUMION skin in managing acne through assessment
of its lesions and erythema. See study on Science page.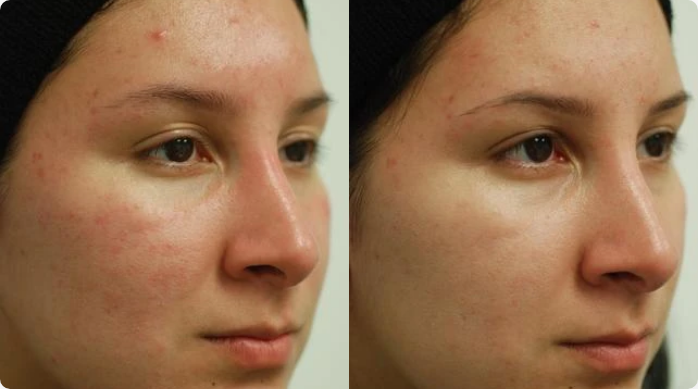 Breakouts
Products Used | LUMION skin Miracle Mist + Save My Skin Serum

Time | 12 Weeks
"Easy to use and effective - this natural alternative helps skin look its best without risk or irritation." Dr. Dendy Engelman, Dermatologist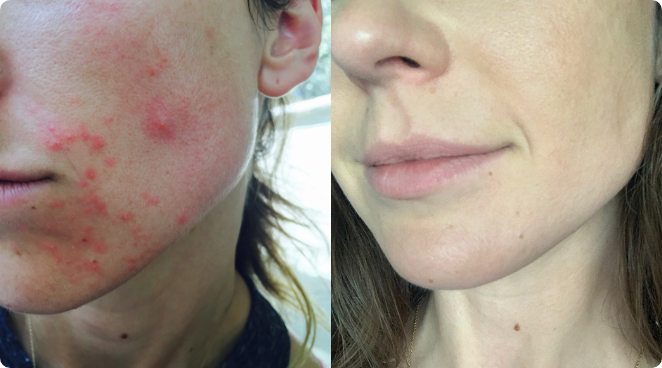 Breakouts + Redness + Inflammation
Products Used | LUMION skin Miracle Mist + Save My Skin Serum

Time | 4 Weeks
"When I first started using LUMION it took a week for me to notice a difference in my skin, but now if I don't use it I notice! Then after a few uses of the serum + mist my skin clears up again. It has been my skin saver.!"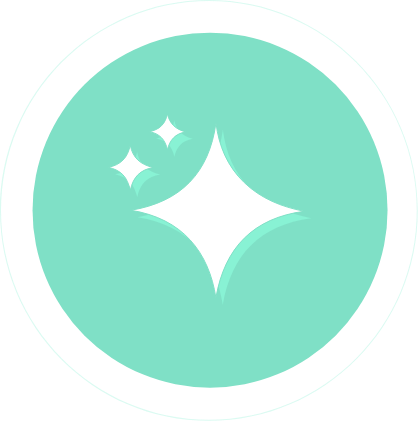 Mimics the body's immune system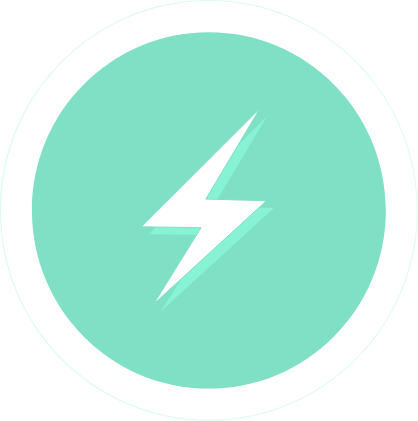 Salt + Water + Electricity
Non-Toxic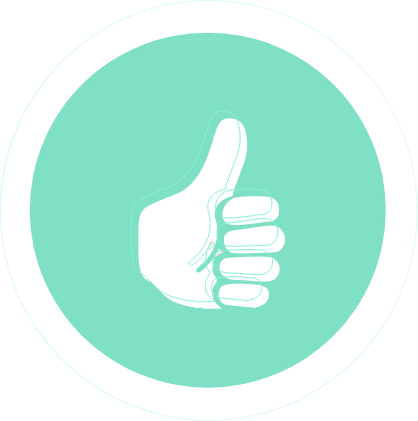 Safe + Effective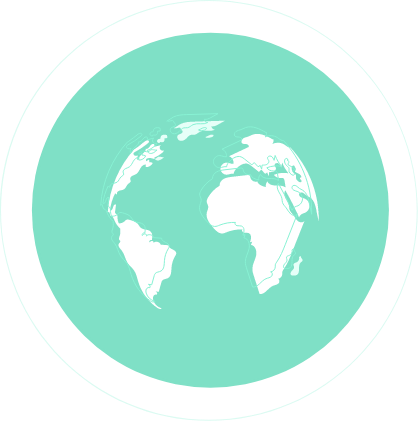 Eco-Friendly
Illuminate your Skin
"My journey to skin freedom was a rough road. I felt discouraged and anxious while hiding behind my makeup and hair. Our mission is to lead you on a smooth, simple journey to clear and healthy skin – skin freedom. We promise you will never look back."
xx Amy Briant